HOW TO CONTACT US DURING LOCKDOWN
5th May 2020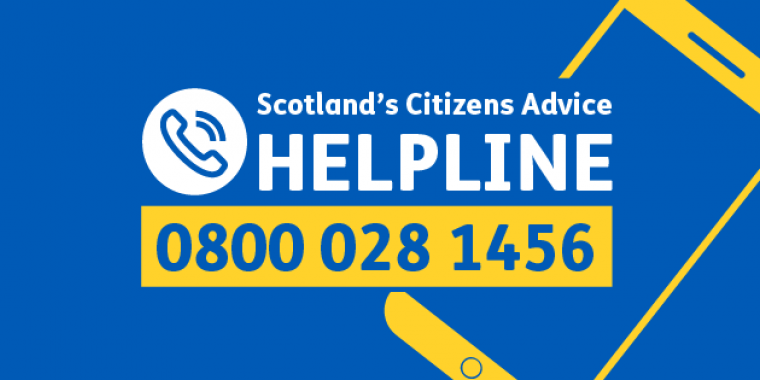 Firstly welcome to our new website!
Although we cannot offer our usual face to face services due to the coronavirus restrictions the Bureau is still open.
Our dedicated staff and volunteer advisers are working where able from home and as we know that times are tough for many people be assured that we are still here for you and your family and that you can still contact us for help via the following accessible ways.
Phone
We have a new Citizens Advice Helpline and it is free to call on 0800 028 1456 and which is open 0900-1700 Monday to Friday.
Online/Self-help
We also have our online Advice Guide which you can access if you visit www.citizensadvice.org.uk/Scotland
E-mail
If you e-mail us please give us a short summary of your issue and send it to IBSCAB1@gmail.com as this will allow us to direct your query to the person best placed help.
We also have two national helplines which are open 0800-1800 Monday to Friday:
Money Talk Team (for benefit checks and help to maximise your income): 0800 085 7145
Help to Claim (help to make your first Universal Credit and support to first payment): 0800 023 2581
Apologies for any inconvenience.