EUSS - Children Need to Apply Too
28th April 2021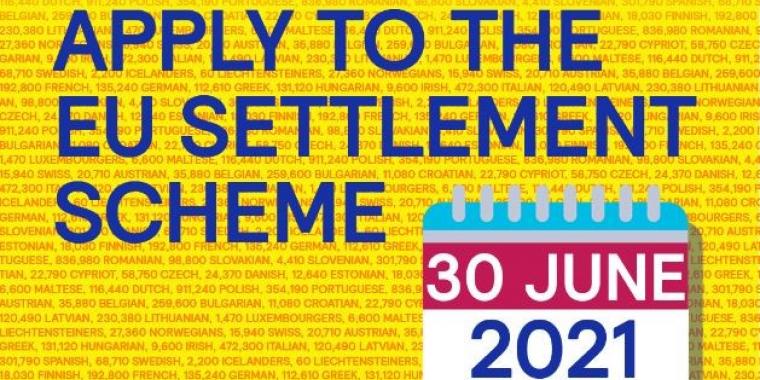 Time is running out so make sure that you protect your family's rights (including submitting a separate application for each child of the family) by applying to the EU Settlement Scheme before the deadline on 30th June 2021.
The EU Settlement Scheme allows EU citizens who were resident in the UK by 31st December 2020, and their family members to get the immigration status they need to continue to live, work and study in the UK beyond the 30th June 2021.
Having this status means individuals will continue to be eligible for public services, such as healthcare and schooling, as well as other public funds and pensions and if you meet the requirements and want to apply it can also help with attaining British citizenship.
So if you are an EU, EEA or Swiss citizen, and were resident in the UK before 31st December 2020, you must apply to the EU Settlement Scheme for yourself and your children to protect your existing rights to remain in the UK. You also need to apply if you are not an EU, EEA or Swiss citizen, but a family member is (or is an 'eligible person' of Northern Ireland).
If your application is successful, you will be granted EU Settled Status or Pre-Settled Status.
For additional information, please follow the link: https://www.gov.uk/settled-status-eu-citizens-families
Inverness Badenoch and Strathspey CAB can answer any questions you may have and can provide you with the necessary practical support and assistance to make an application to the scheme.
Contact us by telephone on 01463 237664 or by email at: EUCitizens@invernesscab.casonline.org.uk